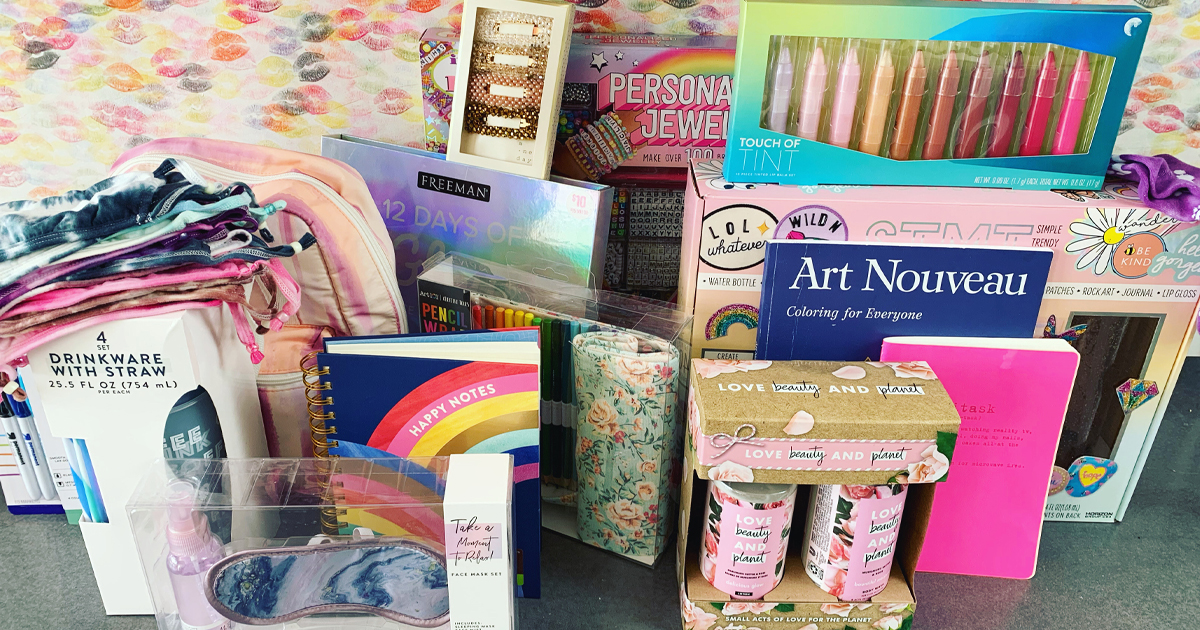 THE NEED
The events of 2020 have left so many families struggling to put food on the table, let alone gifts under a Christmas tree. And while donating to families and children is so important, sometimes those aged 12-19 are often unintentionally overlooked.
THE INITIATIVE
The You Are Loved gift drive focuses on pre-teens and young adults that are in need of some major love & care during the holidays. Beyond the tangible gifts they will receive via donation, the goal of this drive is to remind these young boys and girls of the intangible; to remind them that they are loved all year round. 
If you're interested in donating, please see the list below for items. Join us in spreading love and empowering these special souls! 
Books




Beauty products




Personal hygiene products




Games & puzzles

Gift cards: Target, Walmart, Amazon, Visa, Starbucks, etc.
Electronics




Journals




Craft supplies




Anything you think a 12-19 year old boy or girl would enjoy!
A donation box at the Lipstick Lex Gallery is accepting items up until Thursday, December 10th.
Items can be dropped off in-person or shipped. Additional dropoff locations along the Suncoast can be found at empowHERment.org/holiday
THE TEAM
Kisses for a Cause is the charitable endeavor of Sarasota-based artist, Alexis Fraser, also known as Lipstick Lex. The organization was created to promote the arts and spread positivity through cultural and educational programs, experiences, and community outreach initiatives. Never before has this mission resonated so closely with a widespread global need.
EmpowHERment is an amazing organization based in Clearwater, FL with a mission to empower and uplift women through workshops and support services at their community center. While the organization is catered to women, the You Are Loved Holiday Drive will benefit both young women and men!