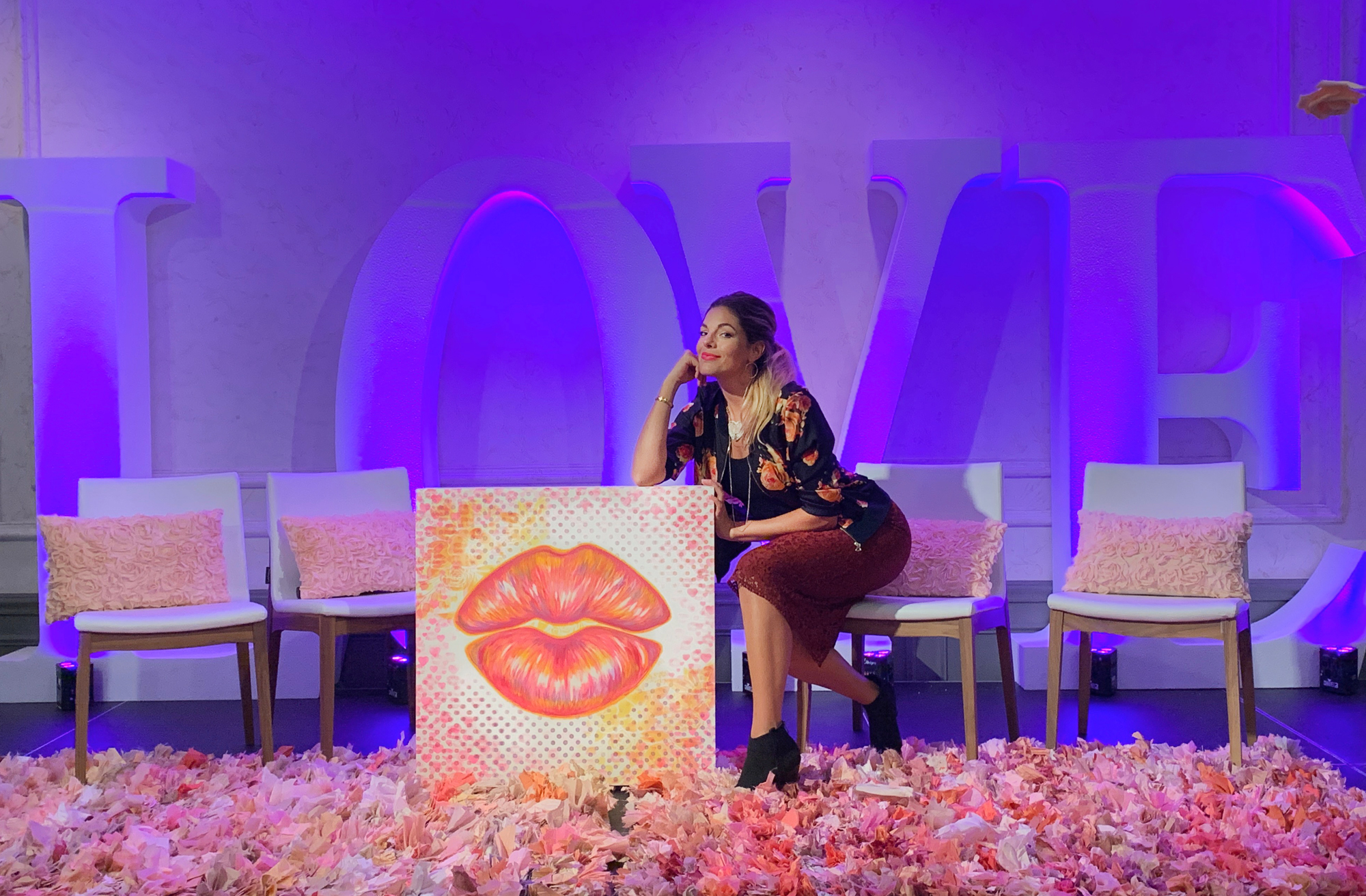 Kisses for a Cause is the charitable endeavor of Sarasota-based artist, Alexis Fraser, also known as Lipstick Lex. The organization was created to promote the arts and spread positivity through cultural and educational programs, experiences, and community outreach initiatives.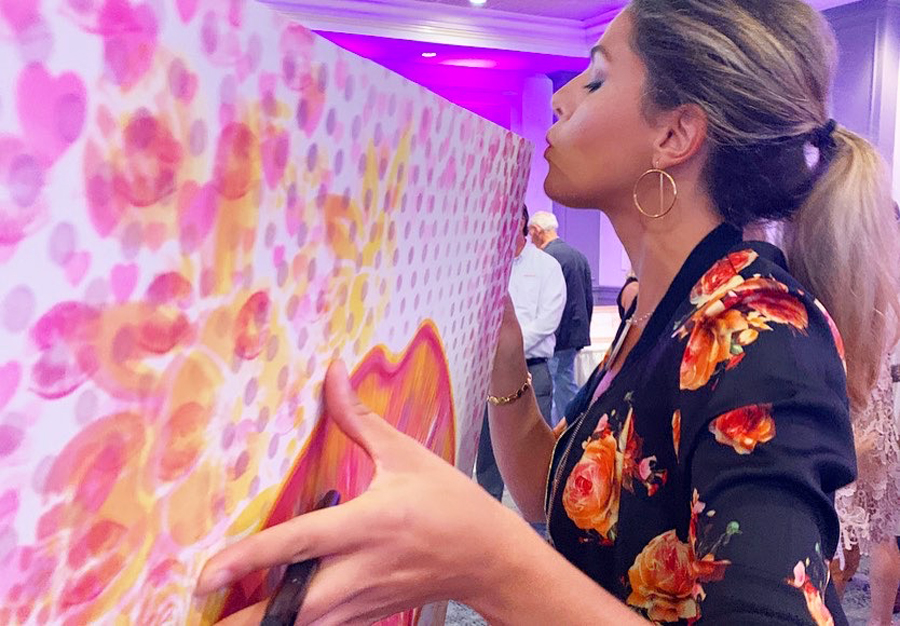 CURRENT PROJECT:
The "You Are Loved" Project
In the spirit of giving, I'm grateful to be supporting EmpowHERment through the first-ever Kisses for a Cause "You Are Loved" Holiday Drive! This initiative focuses on pre-teens and young adults that are in need of some major love & care during the holidays.
Prior to forming Kisses for a Cause, Lipstick Lex had partnered on a slew of meaningful projects and causes that were near and dear to Alexis's heart. She is excited to continue to work to support organizations like these both locally and internationally, as well as to provide affordable cultural arts programming in the Sarasota community she calls home.